Maximize Your Comfort With J Cream: Ingredients Used In This Numbing Cream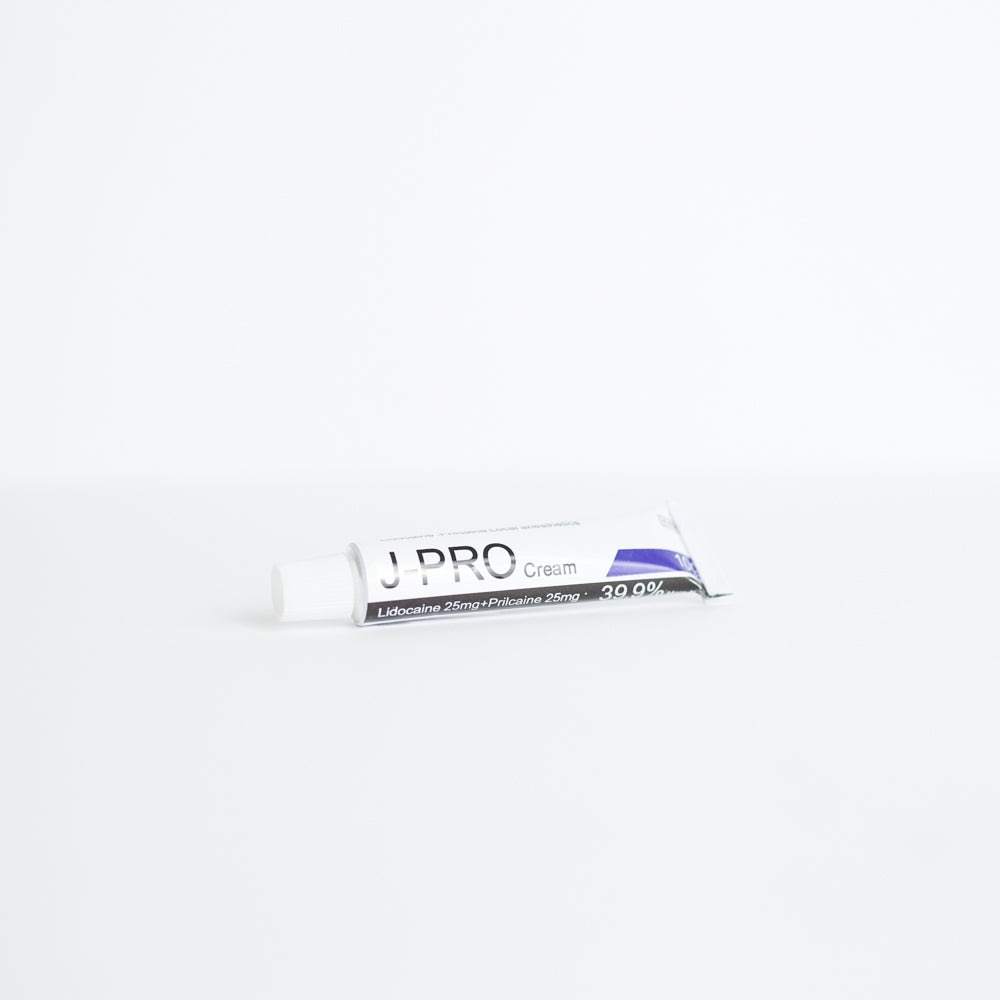 When it comes to undergoing medical or cosmetic procedures, maximizing comfort is a top priority for many individuals. Numbing creams play a crucial role in achieving a pain-free experience, and one product that stands out in this field is J Cream. This advanced numbing cream utilizes specific ingredients that contribute to its effectiveness. In this article, we will explore the ingredients used in J Cream and how they work to maximize your comfort.
Lidocaine:
Lidocaine is a commonly used local anesthetic that works by blocking nerve signals responsible for pain sensation. It is one of the key ingredients in J Cream, contributing to its numbing effect. Lidocaine helps desensitize the skin, reducing the pain and discomfort associated with medical or cosmetic procedures. Its fast-acting properties ensure quick relief, allowing you to undergo your procedure with ease.
Prilocaine:
Another important ingredient found in J Cream is prilocaine. Similar to lidocaine, prilocaine is a local anesthetic that works by blocking pain signals. It enhances the numbing effect of the cream and prolongs its duration of action. The combination of lidocaine and prilocaine in J Cream ensures potent and long-lasting relief from pain, maximizing your comfort throughout the procedure.
Benzocaine:
J Cream also contains benzocaine, which is known for its topical anesthetic properties. Benzocaine works by temporarily numbing the skin and reducing pain. It helps create a soothing and comfortable experience during medical or cosmetic procedures. The inclusion of benzocaine in J Cream contributes to its overall effectiveness in minimizing discomfort.
Epinephrine:
Epinephrine is sometimes added to numbing creams to enhance their efficacy. It functions as a vasoconstrictor, which means it narrows the blood vessels in the area of application. This action helps to reduce bleeding and swelling, providing a clearer field of vision for procedures such as tattooing or microblading. By minimizing these side effects, epinephrine ensures a more comfortable and controlled experience.
Aloe vera:
In addition to its numbing ingredients, J Cream contains aloe vera, a natural ingredient known for its soothing and moisturizing properties. Aloe vera helps to calm and hydrate the skin, reducing any potential irritation or dryness caused by the numbing agents. It contributes to the overall comfort of the procedure and aids in the recovery of the skin post-treatment.