The 6-Step Process to Finding an SEO Company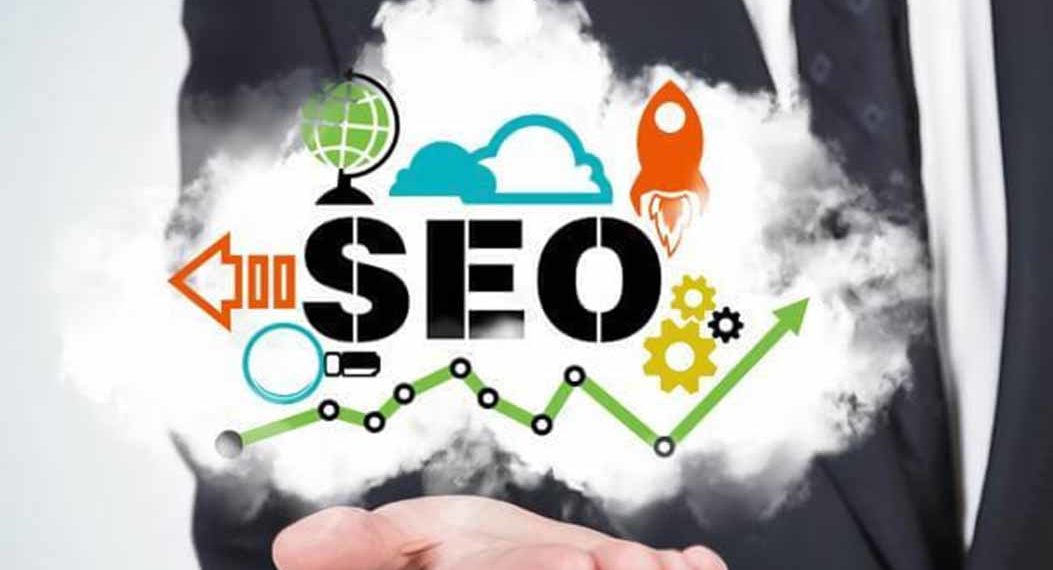 Choosing the right SEO agency can be a tough decision. There are many different factors to consider, such as price, company size, and location. It's hard to know how to identify which companies will give you the most value for your money. In this article we'll explore 6 questions that will help you find an SEO company that is right for your needs!
Question 1: What are your needs?
First of all, you need to identify what your needs are. What do you hope to achieve with SEO? Do you want more website visitors, or do you want to improve your website's ranking in search engine results pages (SERPs)? Once you know your goals, you can start looking for an SEO company that specializes in helping businesses achieve those specific goals.
Question 2: How long have you been in business?
One of the first things you'll want to ask a potential SEO agency is how long they've been in business. An agency that has been around for several years likely has a lot of experience and knowledge about SEO. They will also likely have a strong track record of success.
Question 3: Do you have any case studies or references?
In addition to asking how long the agency has been in business, you should also ask for references and case studies. This will give you a good idea of the types of results the agency has achieved in the past.
Question 4: What's your pricing?
Another important question to ask is how much the SEO services cost. Make sure you get an estimate in writing so there are no surprises down the road. It's also important to understand what you're getting for your money. Some agencies offer a la carte services, while others provide more comprehensive packages.
Question 5: Do you have experience with my industry?
It's important to work with an SEO company that has experience with your specific industry. For example, if you own a restaurant, an SEO company that specializes in helping restaurants would likely be able to help you more than a general agency.
Question 6: Do you have experience with my local area?
It's also important for an SEO company to understand your specific market and the competition. If they aren't familiar with your local area or industry, it will be hard for them to position your business as effectively as possible. For example, if there are several similar businesses nearby, the agency should know how to stand out from those competitors. You can ask about their successful case studies involving clients like yours and see sample work before making a hiring decision.