Cutting-Edge Strategies For Effective Pain Management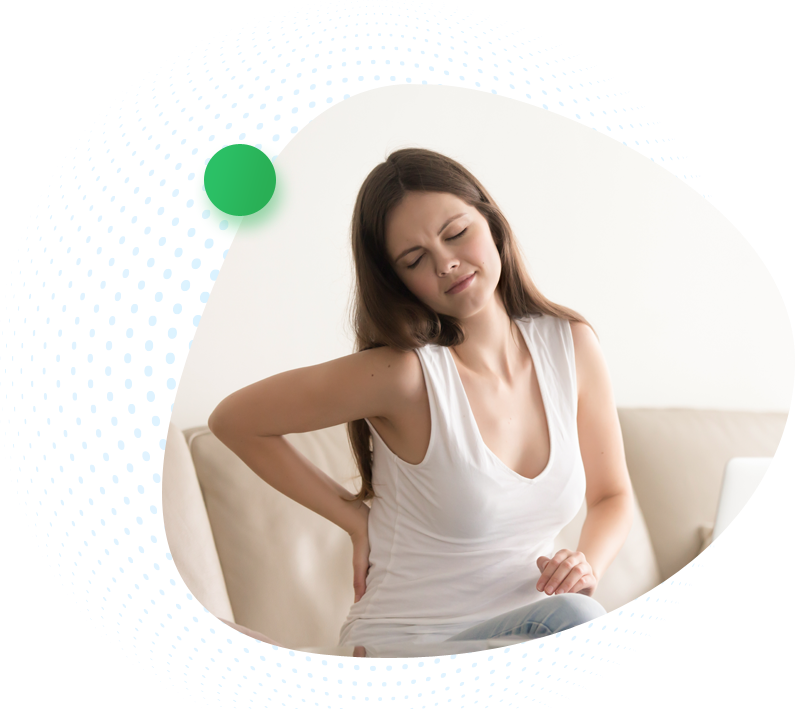 Chronic pain can be a daily struggle, impacting physical and emotional well-being. Fortunately, advancements in pain management clinic have led to the development of cutting-edge strategies that offer new hope for individuals seeking effective pain relief. In this article, we will explore some innovative pain management approaches that are revolutionizing the field and helping individuals find relief from chronic pain.
Regenerative medicine:
Regenerative medicine is an emerging field that harnesses the body's healing capabilities to repair and regenerate damaged tissues. In pain management, regenerative therapies such as platelet-rich plasma (PRP) injections and stem cell therapies are being used to promote tissue repair and reduce inflammation. These treatments have shown promising results in conditions such as osteoarthritis, tendonitis, and ligament injuries, offering a potential alternative to more invasive procedures or long-term medication use.
Neuromodulation:
Neuromodulation techniques involve targeted electrical stimulation to modify the nervous system's activity and alleviate pain. Spinal cord stimulation (SCS) and peripheral nerve stimulation (PNS) are examples of neuromodulation therapies used in pain management. These techniques involve the implantation of small devices that deliver electrical impulses to specific nerves, disrupting pain signals and providing relief. Neuromodulation has successfully managed chronic back and leg pain, neuropathic pain, and complex regional pain syndrome (CRPS).
Virtual reality therapy:
Virtual reality therapy is a cutting-edge technique that uses immersive virtual environments to distract and redirect the brain's attention away from pain signals. VR therapy can reduce pain perception and increase relaxation by engaging the senses and creating an alternate reality. This approach has shown promise in managing acute and chronic pain, including postoperative pain, fibromyalgia, and burn injuries. VR therapy offers a drug-free, non-invasive, and enjoyable option for pain relief.
Mind- body therapies:
Mind-body therapies aim to harness the connection between the mind and the body to promote pain relief and overall well-being. Techniques such as mindfulness meditation, yoga, and tai chi have gained recognition in pain management for their ability to reduce stress, promote relaxation, and enhance the body's natural healing processes. These therapies can help individuals develop coping mechanisms, improve body awareness, and manage chronic pain more effectively.
Pharmacogenomics:
Pharmacogenomics is a field that analyzes an individual's genetic makeup to determine how they may respond to specific medications. By identifying genetic variations that affect drug metabolism, doctors can personalize pain medication regimens for better efficacy and fewer side effects. This approach can optimize pain management by tailoring medication choices to an individual's genetic profile, increasing the likelihood of successful pain relief.